While completing a client's financials, our staff member noted a high amount of non-deductible insurance premiums being paid. She discussed this with the client, and recommended the client contact an insurance broker, to have their cover assessed.
The clients took this advice and contacted their broker. Their broker took into consideration the level of business debt and the key position that our clients hold in the operation of their multiple businesses. She also considered their future goals, both business and personal.
As a result, their insurance cover was completely revamped, resulting in the majority of the premiums now becoming tax deductible, no real increase in the premiums and best of all peace of mind for our clients.
---
"Thank you so much for all your help and being on my side, I am so happy with the quality of work performed, I can't thank you guys enough. Dawn you are the most amazing person I have ever met. You guys go the extra mile for clients, you hold clients hands and guide them toward success. I have no doubt my business is only going to go higher thanks to you. I am talking about you and your services on a daily basis to my friends and associates. All I get is help and useful tips, you're my financial peace of mind! (Marjan Keirk)
---
"Giles & Liew were referred to us by another one of their clients and we have referred them to friends, colleagues and family. They have provided services for us for over 8 years. Communication has been efficient resulting in timely processing of all of our accounts. Last year our circumstances changed, Dawn and her team were supportive and compassionate on both a personal and professional level." (Slapt Consultants Limited, Greenmount, Auckland.)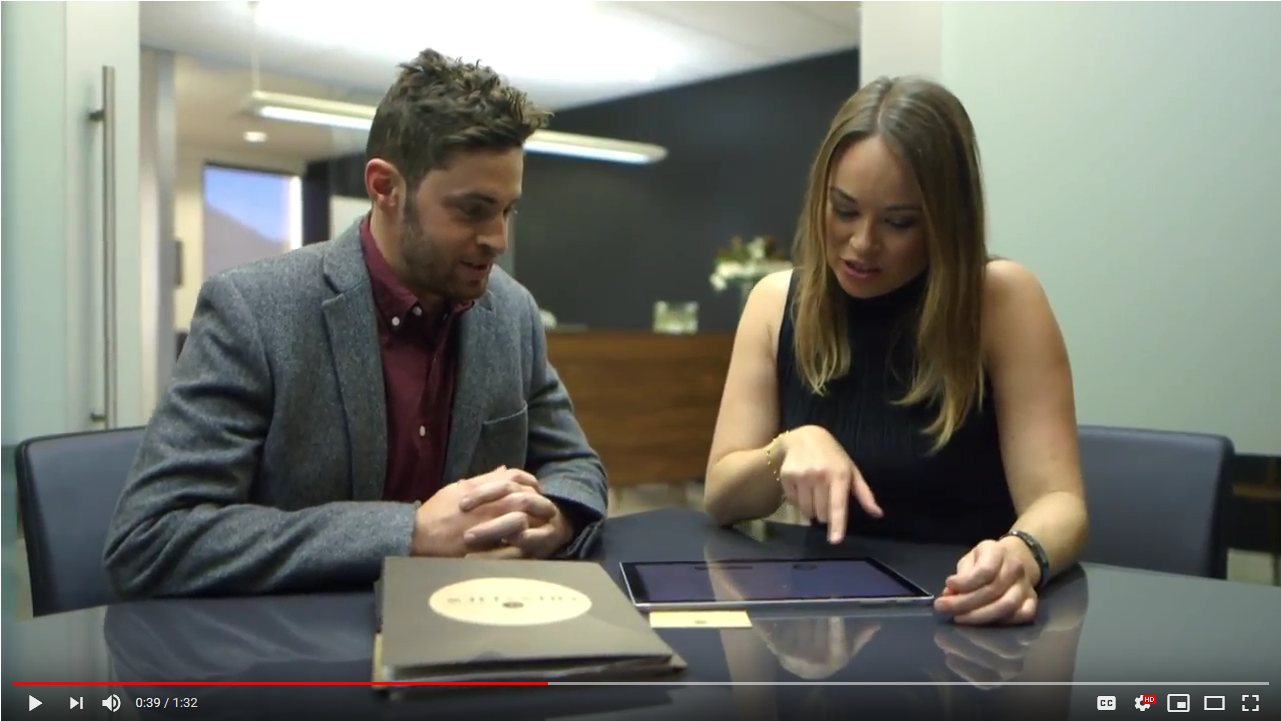 Helping clients succeed through technology
Hear from Kylie Liew about the time saving benefits clients have seen after transitioning their desktop accounting onto cloud solutions.
Watch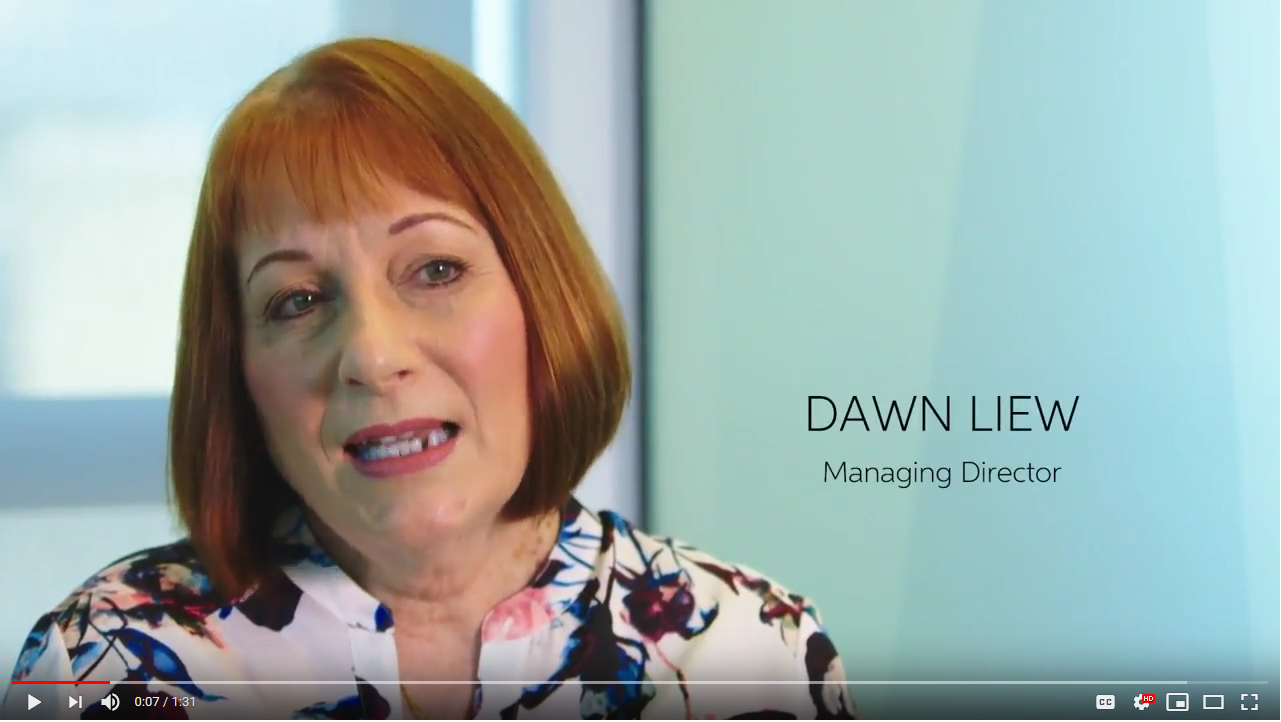 The importance of cloud solutions
Dawn Liew talks about change in the accounting industry.
Watch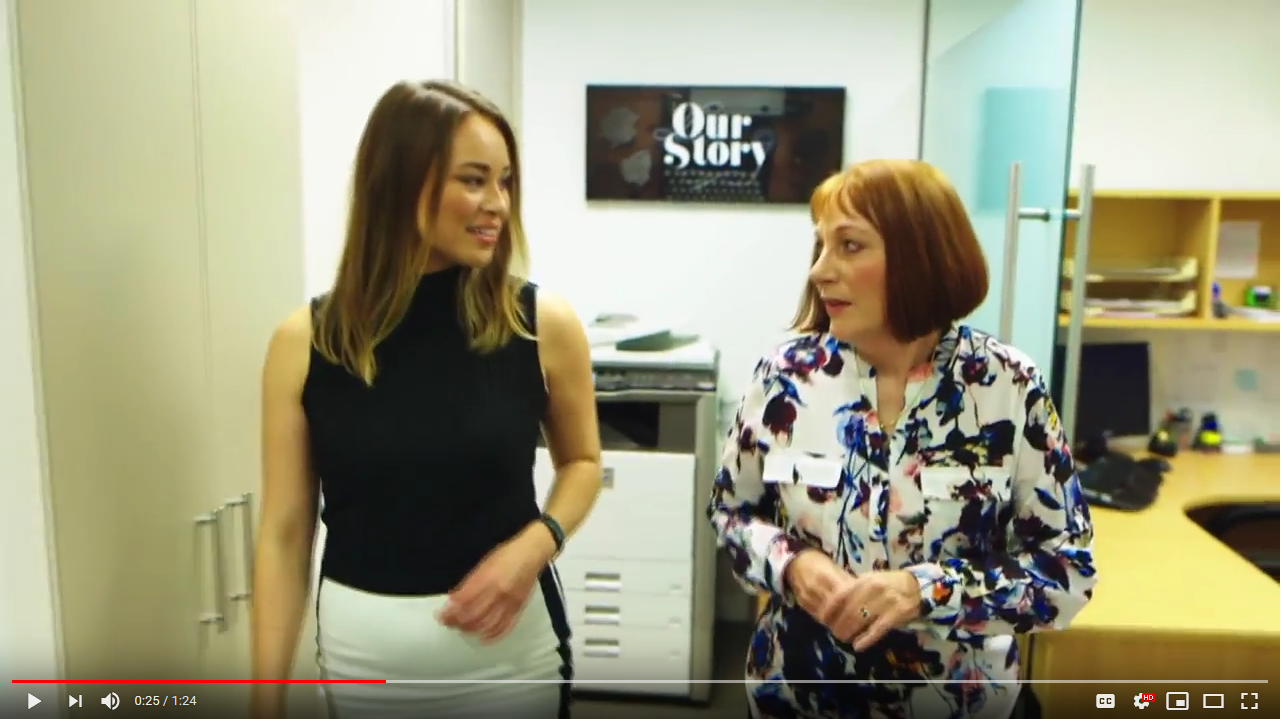 Working for the success of our clients
Kylie Liew talks about how accounting is becoming less transaction focused and more advisory focused and the benefits this brings for clients.
Watch